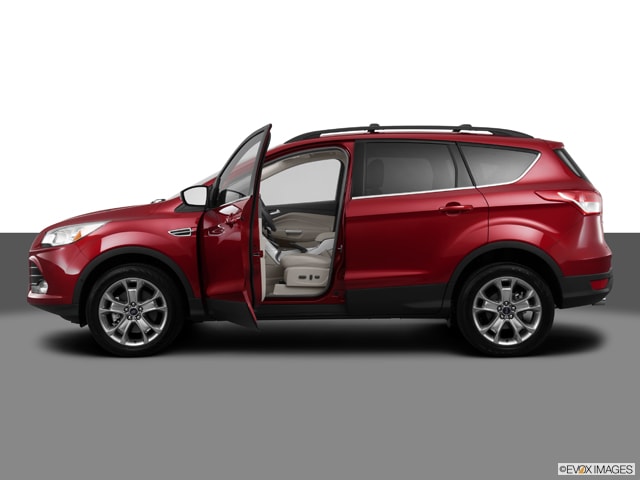 Fort Carson Buyers will Find the Best Used Cars Right Here at Southwest Motors
Living in Colorado allows people to explore the great outdoors and more. You can do it in style, here at Southwest Motors right here in Pueblo, CO. If you're looking to stay local you can take a look at the Pueblo Zoo, Rosemount Museum, and the Historic Arkansas Riverwalk of Pueblo. Or you can take a road trip and head on over to the Garden of the Gods, the Trail Ridge Road Maroon Bells, and more! This great state has a lot to offer, and you can explore it in one of our quality and reliable used cars here at our dealership. If you live in Fort Carson, CO, a great new-to-you car is just a hop, skip, and a jump away!
Find Used Cars, Trucks and SUVs Close to Carson, Colorado
Our customers love doing business with us. We have lifelong customers because we stand by our vehicles, we offer great deals on top models, and we value our customers. As soon as you step foot in our door you will notice the Southwest Motors difference, with plenty of makes and models to choose from and amiable staff. We carry models from top automakers from around the world, including pre-owned trucks, gently used SUVs and around 700 vehicles including sedans, coupes and convertibles. You will find many makes from Chevrolet, Ram, Kia, Dodge, Ford, Volkswagen, Nissan, Toyota, Hyundai, and so much more. Just peruse our inventory of used vehicles, and you'll see that we value quality first.
If you're visiting us from Fort Carson, CO, then you are just a 39 minute drive via 1-25 S to the best used car you'll own! If you see a model you like, be sure to visit us in person as soon as possible, since our models don't satay long. We look forward to meeting you soon!
Scroll down to browse all the used car inventory or call (719) 545-5700 now!

Get Directions