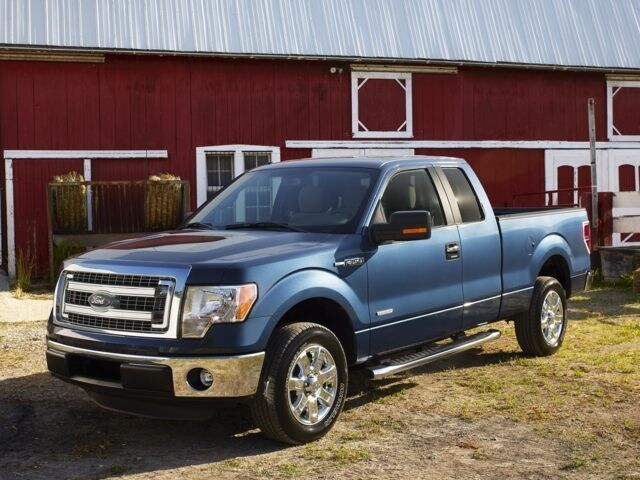 Evaluate the Used Cars in Pueblo with These Reviews, Before Making a Choice!
Southwest Motors didn't become Colorado's largest independent car dealership overnight, or without good reason. One thing that local owners MIke and Randi Zavislan believe is that informed customers are the happiest customers. That's why we are providing this series of reviews on some of the most popular used cars, SUVs and trucks we carry. Find reviews on this page for the Toyota Corolla and Nissan Altima sedan, Hyundai Santa Fe and the Ford Mustang sports car.

They, and the well-trained staff at this dealership in Pueblo, have been guiding local drivers through that decision making process for over 20 years. Deciding between your favorite models can often be a tough choice. With so many makes, models, and trims on the market, choosing your next daily drive can be a tad overwhelming. We have gone ahead and made your quest for your new-to-you vehicle a little bit easier by helping you compare your favorite models.


Read used Hyundai, BMW, Chevy, Nissan, Ford Reviews and more on our Pueblo Used Car Website
Whether you are looking at a pre-owned Hyundai, BMW, Chevrolet, Chrysler, Dodge, Ford, Jeep, and one of the many other models we carry, we have the vehicle you are looking for at our dealership. We have over 700 models for you to choose from! That's why we believe it is important to do your research before you buy so you can choose the model that is right for you. We firmly believe in our "No Games, No Gimmicks" policy so you know exactly what deal you are getting, and you will know all about the car you are choosing. Our dealership will gladly help you compare two or more vehicles to help you decide which car will best suit your lifestyle.
If you're looking for a dealership that is family owned and operated, whose visible hanging price tags match internet pricing, and that is strongly dedicated to helping you choose your next daily drive, take a look at our comparison pages and visit our dealership today here at Southwest Motors! We welcome visitors from the Pueblo area, and we look forward to seeing you soon.