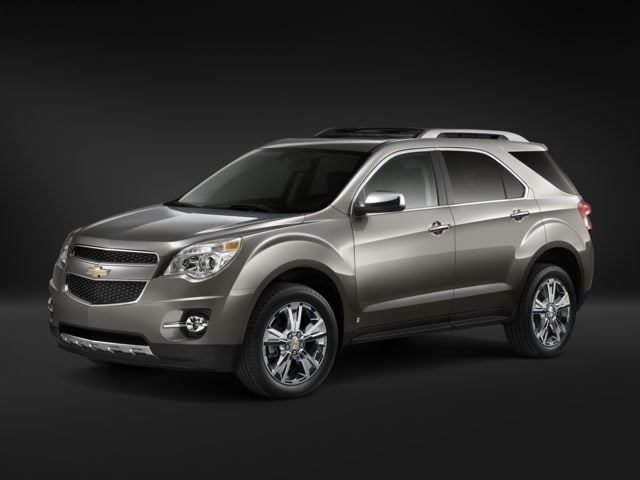 If you're searching for the perfect daily driver, look no further than Southwest Motors in Pueblo. With one of the most extensive inventories of Chevrolet cars, trucks, and SUVs, we can get you back on the road in no time.
You'll be able to choose from a vast selection and all of the features you want. Our pre-owned inventory at fair prices and the most helpful staff around gives you every reason to say yes. If you're looking for something new-to-you, check out our variety of models from an American icon.
Chevrolet is one of the most well-known names in the American automotive industry. They've been in operation for more than one hundred years, and they manufacture some of the best, most reliable cars, trucks, and SUVs on the market.
When you look at the latest Chevrolet models in our pre-owned collection, you're looking at over one hundred years of wisdom and experience, perfected. Whether you need something small to get from here to there, or something substantial to do all of the heavy lifting, Chevy has the model for you.
The Silverado is a workhorse. It's excellent for doing double duty as a hauler of heavy equipment, as well as hauling kids to after-school activities. It's comfortable, reliable, and can seat up to six, so you'll have plenty of room for valuable loads both in the cab and in the bed.
The Equinox is versatile. As a compact SUV, it combines both capacity and fuel economy in a stylish package. You'll love the driving experience, and you'll feel like a million bucks. But don't worry, it won't cost you nearly that much to get into one!
The Malibu is a roomy sedan with excellent gas mileage. It's the perfect daily driver, with a smooth ride and comfortable seats. Available in a variety of colors and with lots of extras, you won't go without the latest gadgets.
Don't forget about the Cruze, Camaro, Traverse, and Impala, offering style, speed, size, and comfort. You can't go wrong with anything you choose. Our lineup of Chevys is unbeatable. You won't find anything like it anywhere else!
Check out everything we have to offer at our used car dealership in Pueblo, Colorado. You can call us, contact us online, or stop by today. We are happy to help you find the perfect model, and we're always here to answer questions.
Our staff is comprised of some of the friendliest people around. No wonder people keep coming back for car after car, and bringing the rest of their friends and family, too. Let us show you why we're the best. You won't ever want to buy a used car from anyone else. See you soon!